Discover a Wealth of Things to Do in Morristown, New Jersey
Situated just moments from downtown Morristown, New Jersey, The Westin Governor Morris places travelers near a variety of dynamic things to do. Whether you're visiting Morris County for a romantic weekend getaway or on an extended-stay business trip, there exists no shortage of local attractions and activities to keep you entertained.
From opportunities for family fun to unique cultural experiences, explore our top things to do in Morristown and beyond.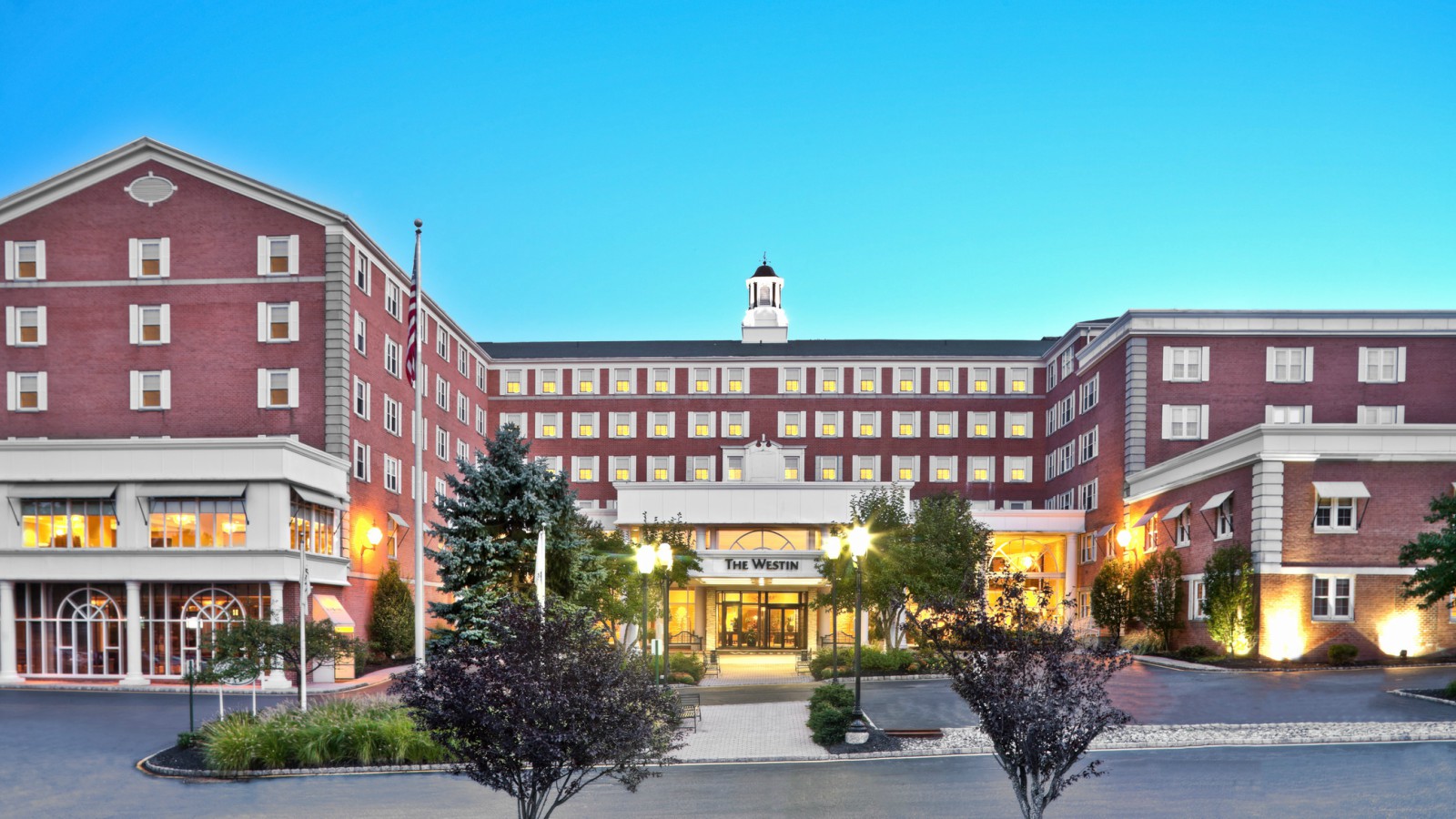 How To Get Here
Unable to find directions, please try again.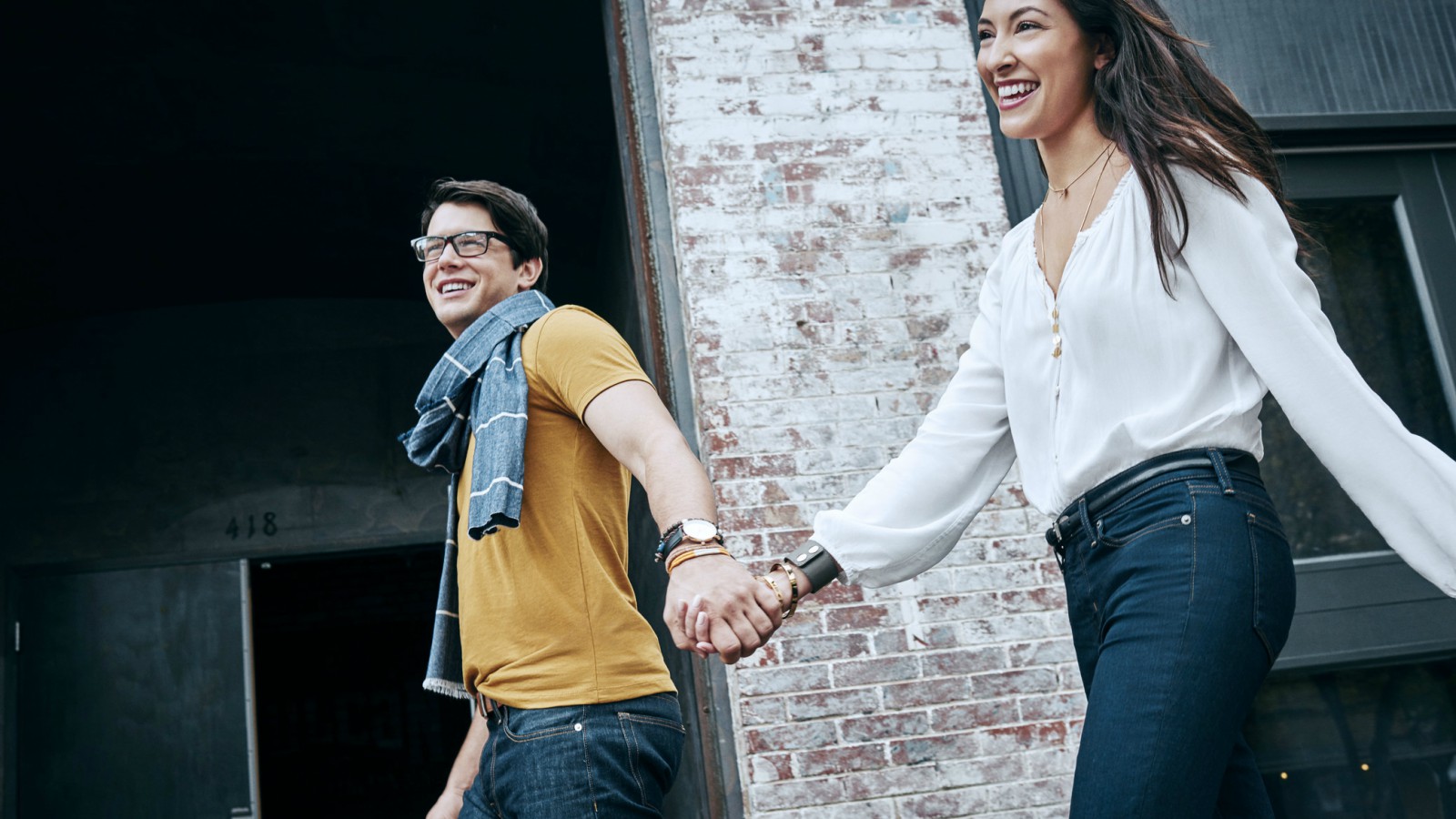 Acorn Hall
68 Morris Ave, Morristown, NJ 07960 | .1 mile away
Located moments away from our hotel, Morristown's Acorn Hall was built for the Schermerhorn family in 1853 and purchased by Augustus and Mary Crane in 1860. Today, it serves as an authentic representation of early upper-middle class suburban life in Morris County and is also part of the New Jersey Women's Heritage Trail.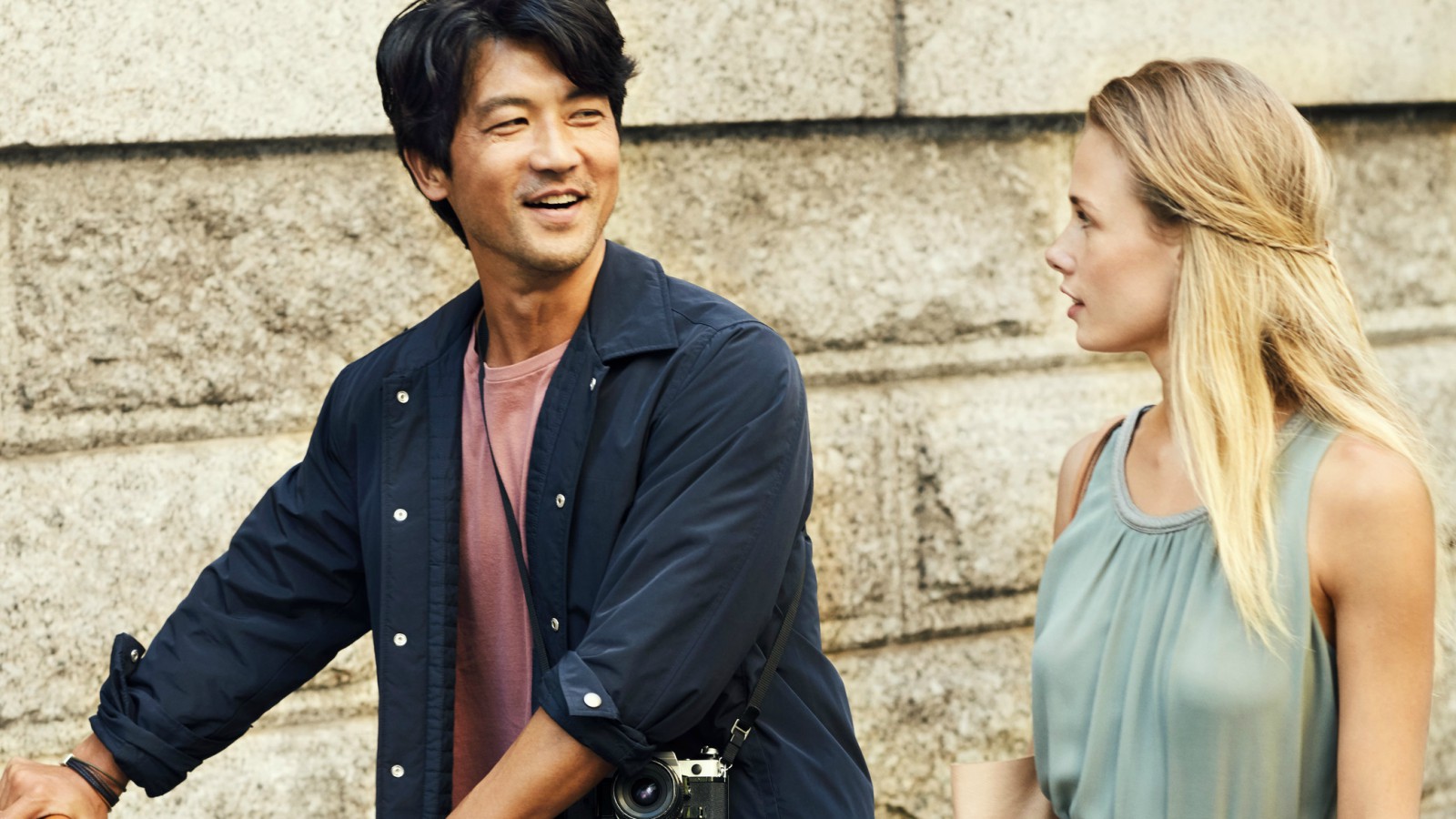 Morris Museum and Bickford Theatre
6 Normandy Heights Road, Morristown, NJ 07960 | .8 miles away
A unique thing to do in the heart of Morristown, the Morris Museum showcases over 40,000 unique objects. It's also the home of the Bickford Theatre, which produces and presents musicals, dramas, comedies and mysteries productions; year-round children's theatre; a jazz series; a blues series, special concerts and much more.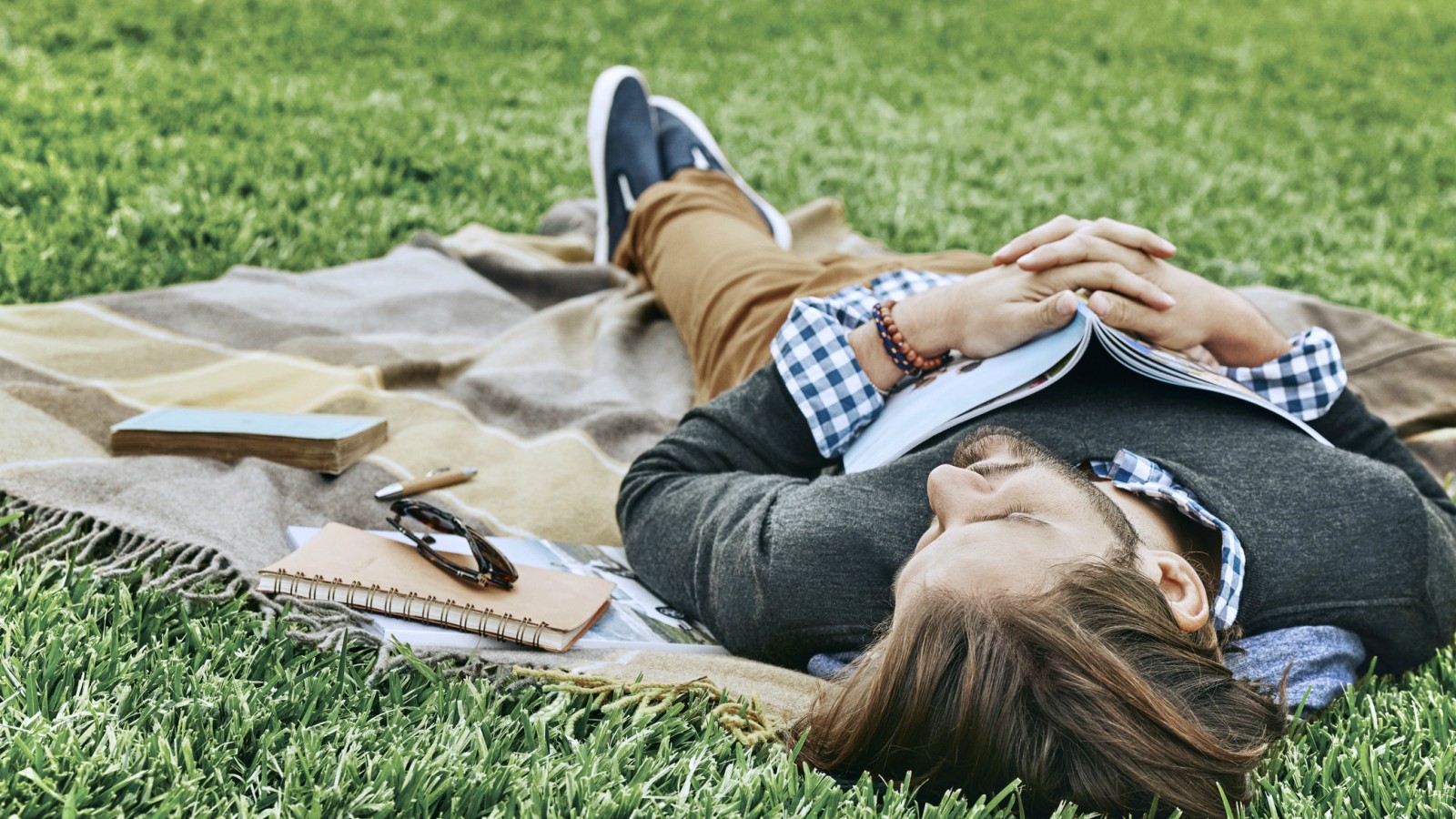 Frelinghuysen Arboretum
353 East Hanover Ave, Morristown, NJ 07962 | .9 miles away
Surrounding a magnificent Colonial Revival mansion, The Frelinghuysen Arboretum is the perfect place to spend a weekend in Morristown. The Arboretum is also a center for horticultural activities, including educational programs, special tours, group tours, special events and a comprehensive collection of botanical literature.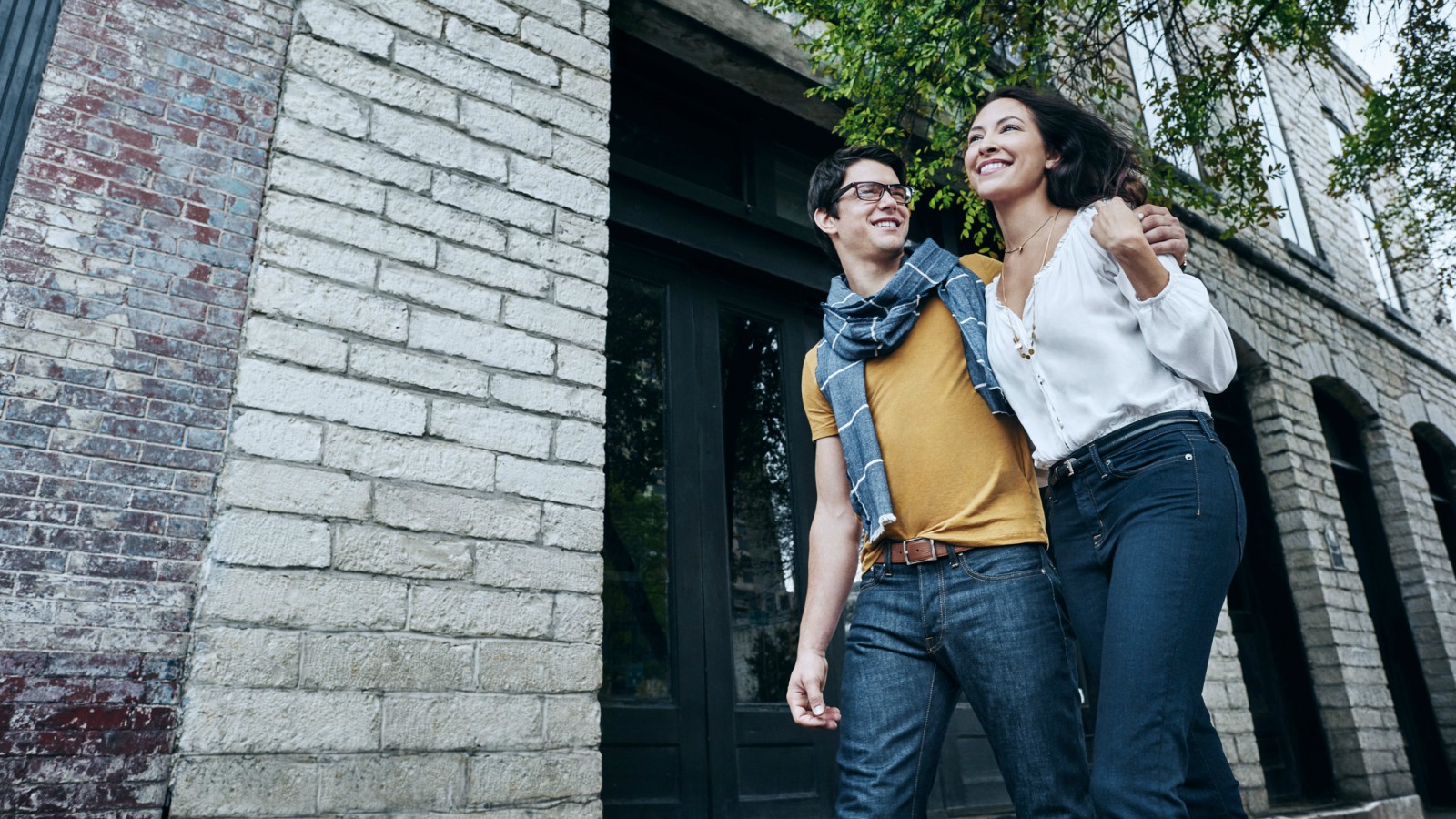 Ford Mansion & Washington's Headquarters Museum
30 Washington Place, Morristown, NJ 07960 | 1.3 miles away
Take a step back in time at the Jacob Ford Jr. Mansion, where General Washington and his aids spent six months in Morristown starting in December 1779. Guided tours, three exhibit galleries and a 30-minute film are available in the museum.
The Morristown Green
46 Washington Street, Morristown, NJ 07960 | 1.3 miles away
Known by locals as "The Green," this park in the center of Morristown once served as George Washington's headquarters from January - May 1777. Today, the Green hosts many local festivals and events and is the perfect place for a quick stroll or to relax with a bite on a park bench.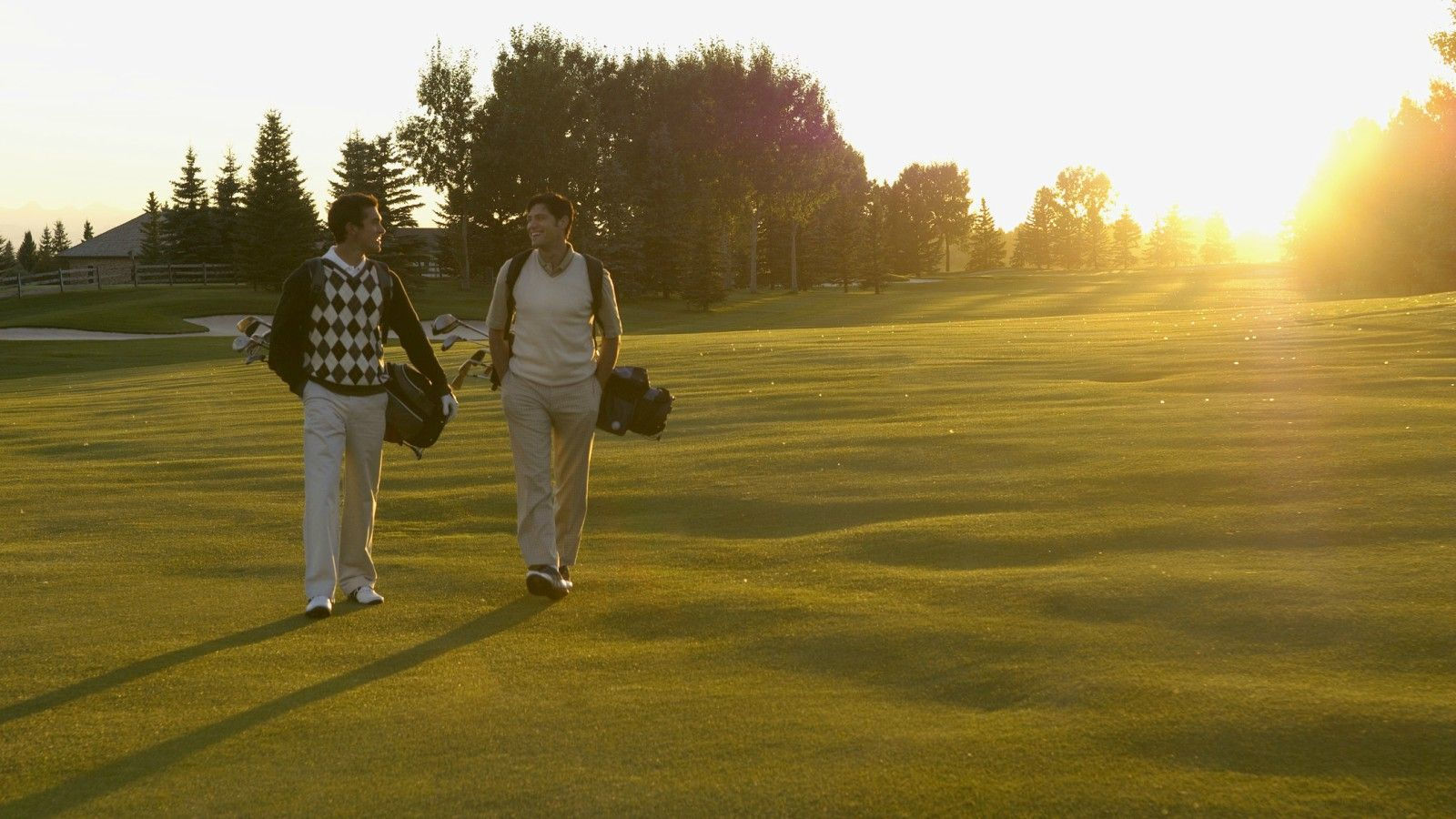 Morris County Golf Club
36 Punch Bowl Road, Morristown, NJ 07960 | 2.3 miles away
The Club's immaculately maintained 18-hole, par 70 MCGC course was designed in 1916 and features 150 acres of tree-lined fairways and undulating terrain. It is known as a "thinking man's course," as many of the greens cannot be seen from the tee, adding to the challenge posed by this course.
The Shakespeare Theatre of New Jersey
6 Madison Avenue, Madison, NJ 07940 | 3.8 miles away
The Shakespeare Theatre of New Jersey is one of the leading Shakespeare theatres in the nation — serving 100,000 adults and children annually. It is New Jersey's only professional theatre company dedicated to Shakespeare's canon and other classic masterworks. It is also one of the longest-running Shakespeare theatres in the country.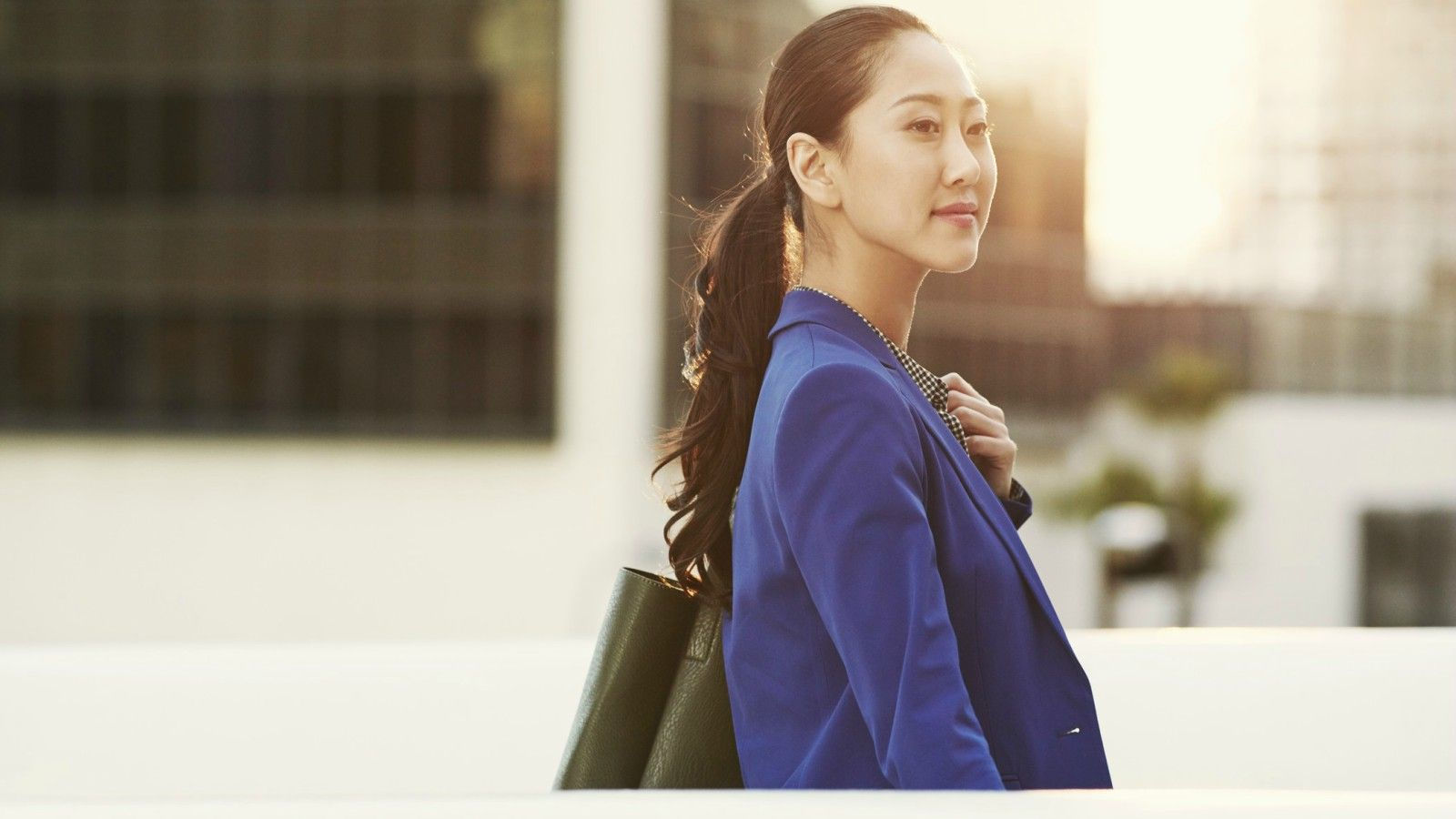 Livingston Mall
112 Eisenhower Pkwy, Livingston, NJ 07039 | 6 miles away
Refresh your wardrobe with a trip to nearby Livingston Mall. Offering over 100 stores including Macy's and Lord & Taylor, this mall is one of Morristown residents' favorite places to shop.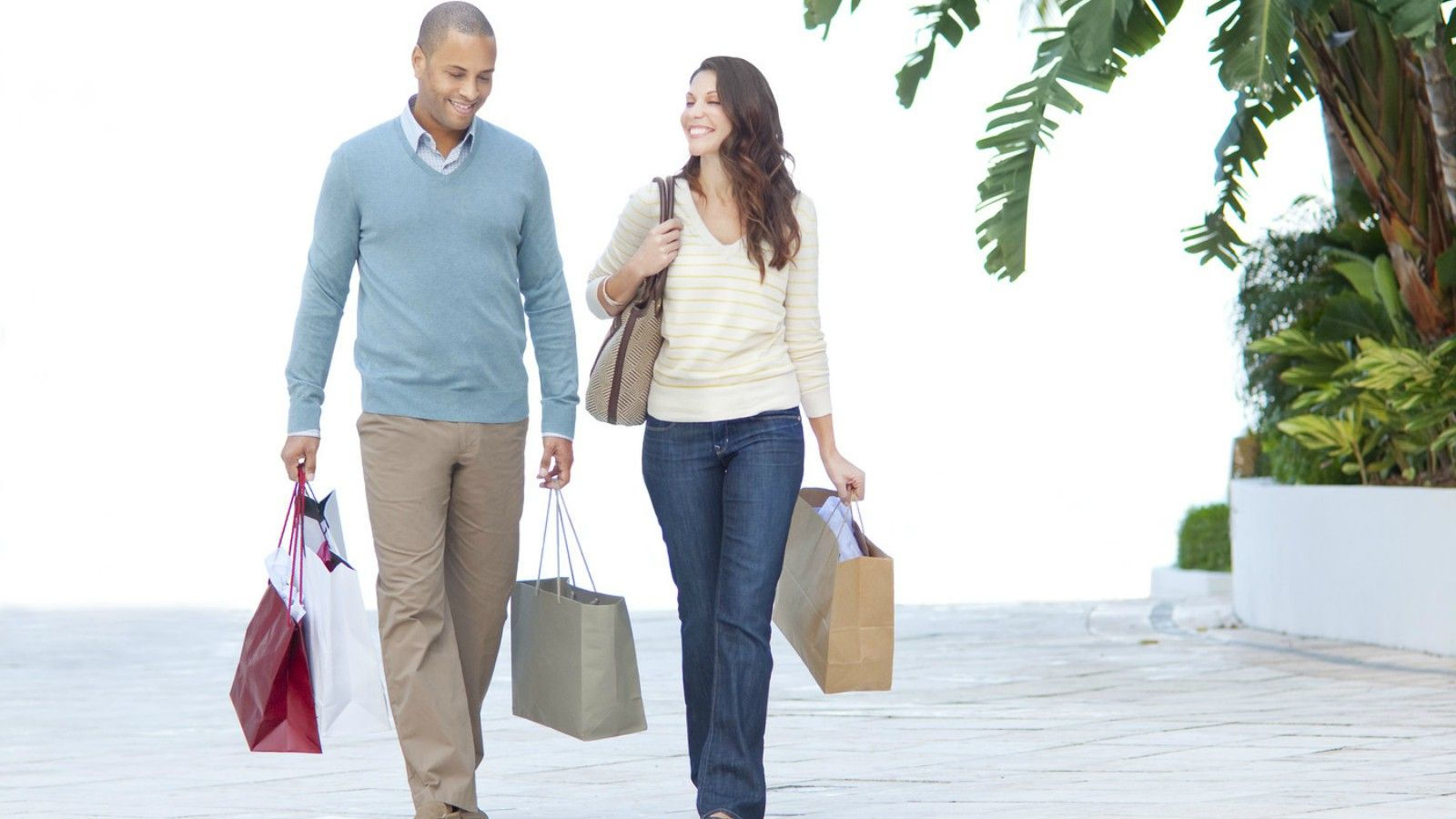 The Mall at Short Hills
1200 Morris Tpke., Short Hills, NJ 07078 | 8.1 miles away
As the region's preeminent shopping destination, the Mall at Short Hills features 160 specialty stores and restaurants. Over 40 boutiques have their only NJ location at The Mall at Short Hills, so a stop here is among our guests' favorite things to do in Morristown.