The Westin Governor Morris offers several dining options, sure to satisfy you with a taste for modern sophistication. Featuring everything from modern American cuisine and sushi to light fare in a casual atmosphere, our Morristown restaurants offer something for everyone.
Scroll down to explore our energizing Morristown restaurant and dining options: Blue Morel, Opus Café, Westin Fresh by the Juicery, and SuperFoodsRx™.
Blue Morel Restaurant and Wine Bar
Our Morristown restaurant combines the finest seasonal ingredients from local, regional, organic and sustainable farms with the culinary creativity of Chef Thomas Ciszak and Chef Dennis Matthews. Located within The Westin Governor Morris, Morristown, Blue Morel Restaurant and Wine Bar creates a farm to table experience serving New American cuisine, sushi and a seafood raw bar.
HOURS OF OPERATION
BREAKFAST: Daily 6:30AM - 10:30AM
BREAKFAST BUFFET: Daily 6:30AM - 10:30AM ($23 per person)
BRUNCH BUFFET: Sunday 12:00PM - 2:30PM
LUNCH: Monday - Saturday 11:30AM - 2:00PM
DINNER: Daily 5:30PM - 10:00PM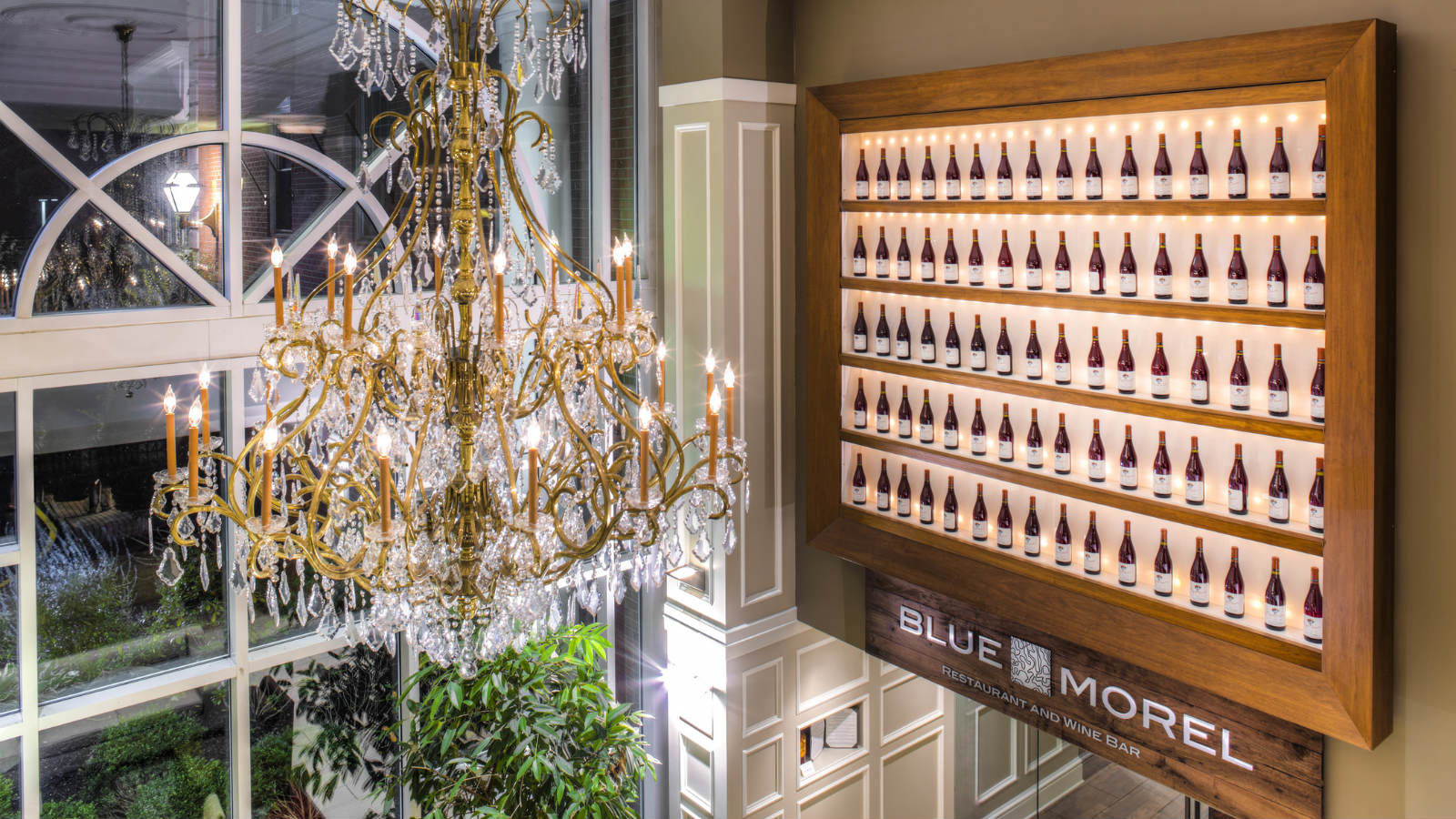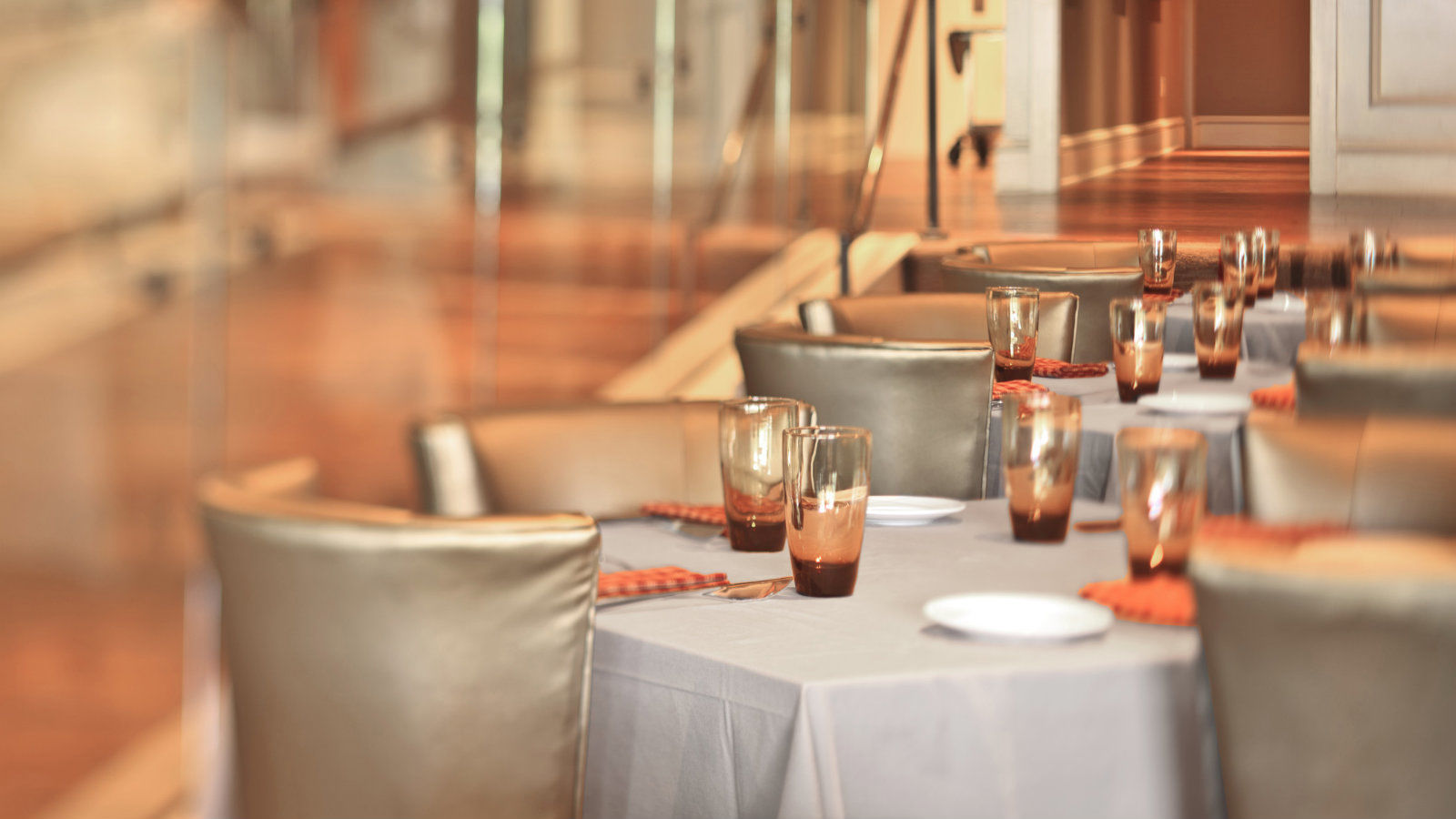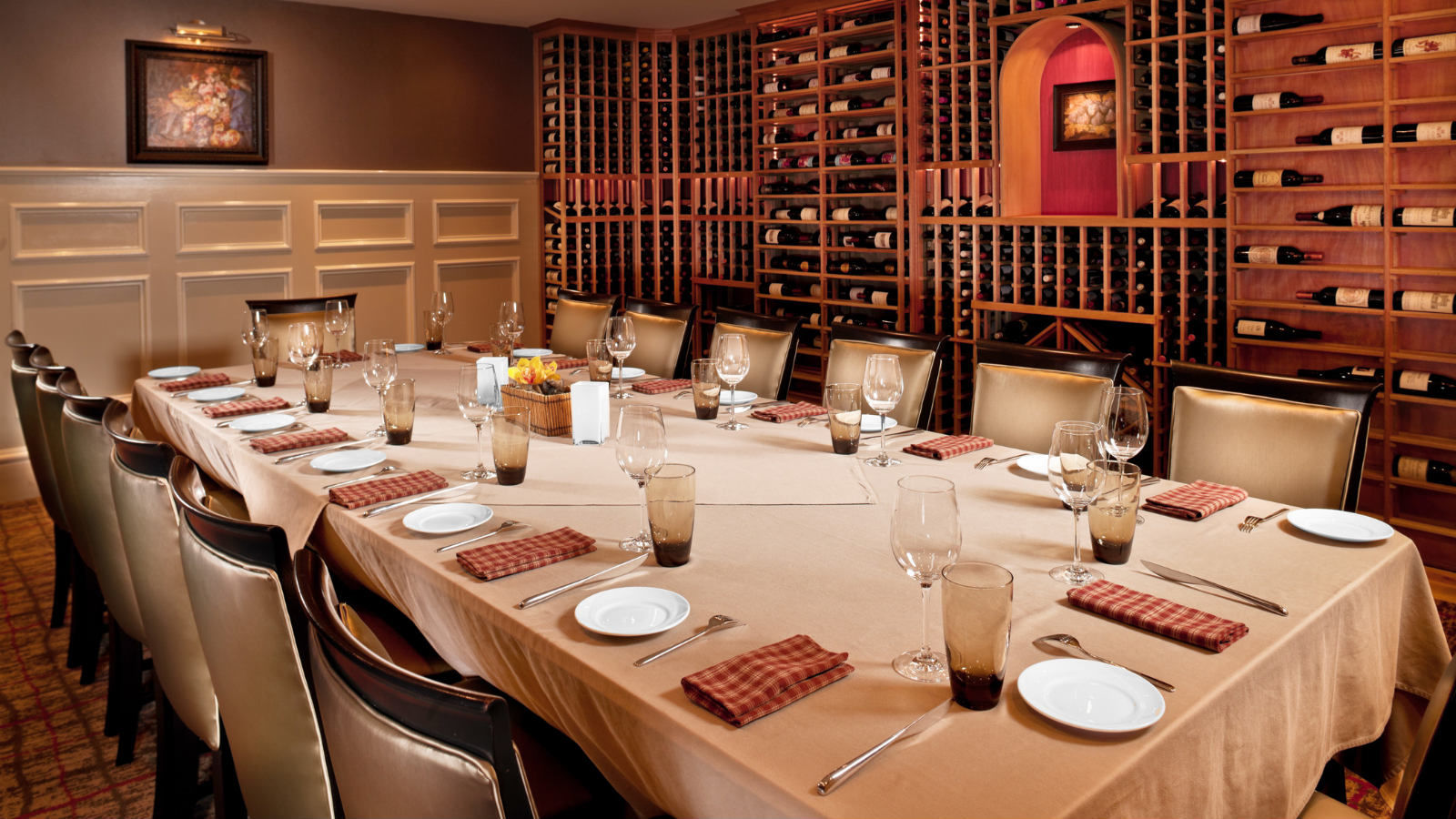 Make your reservation today.
MENUS
View Blue Morel's menus here.
RESERVATIONS
For reservations to our Morristown restaurant, please call (973) 451-2619 or reserve your table online.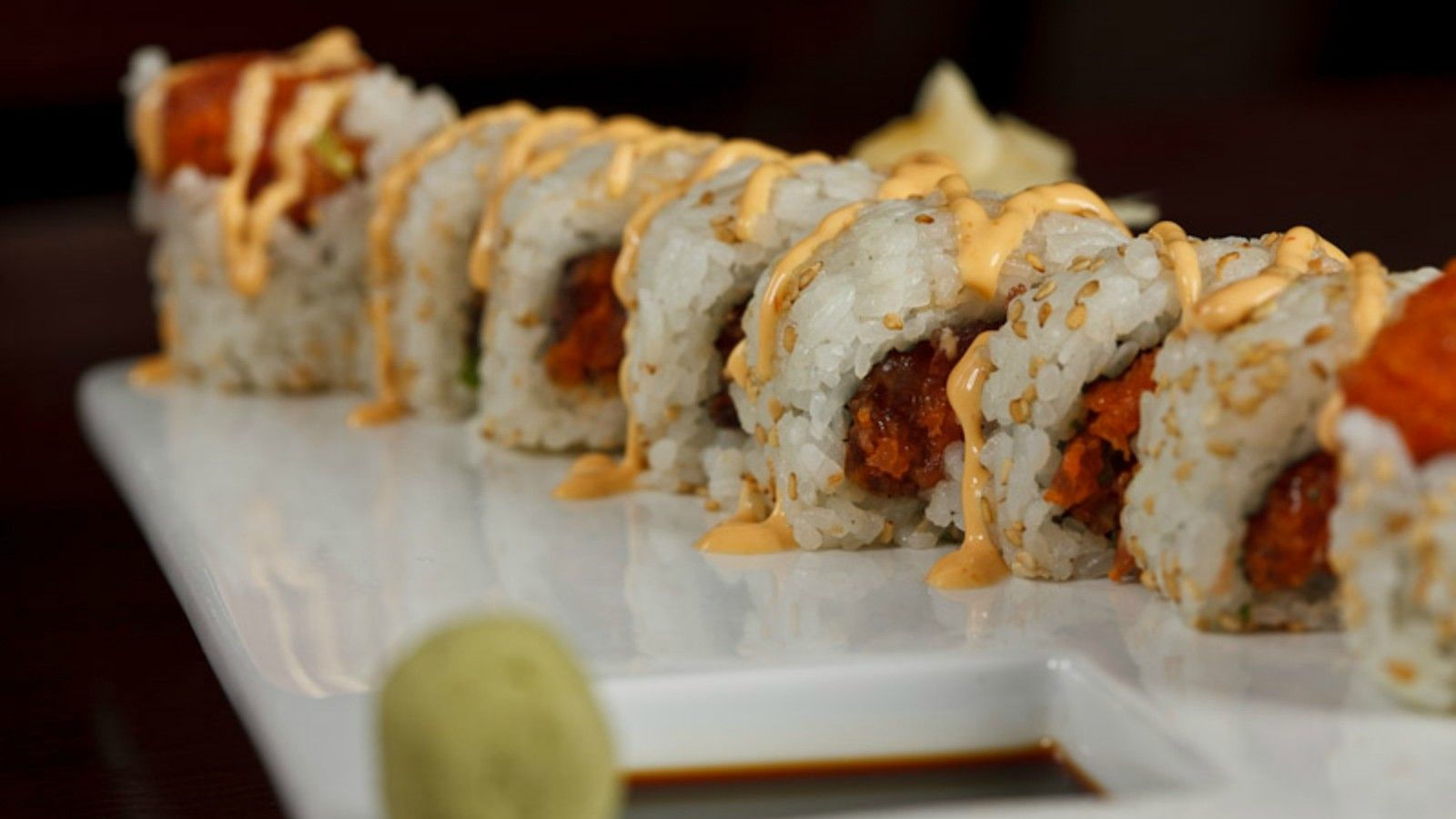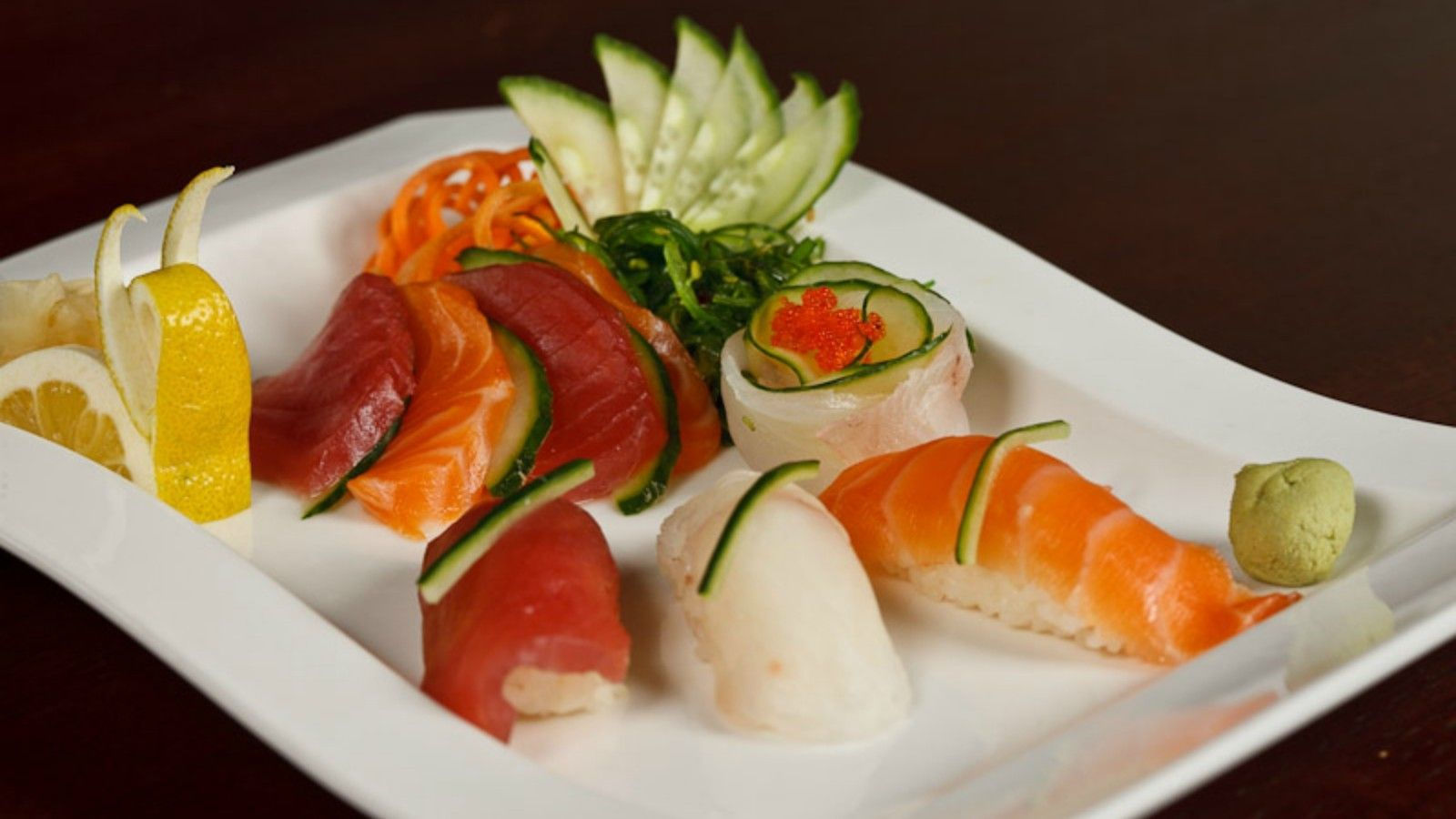 If you're in the mood for a light snack or a quick espresso, be sure to visit us at Opus Café Morristown located right in our lobby. Open every morning, it's the perfect stop before your meeting or a day exploring Morristown.
HOURS OF OPERATION
Daily 6:30AM - 2:00PM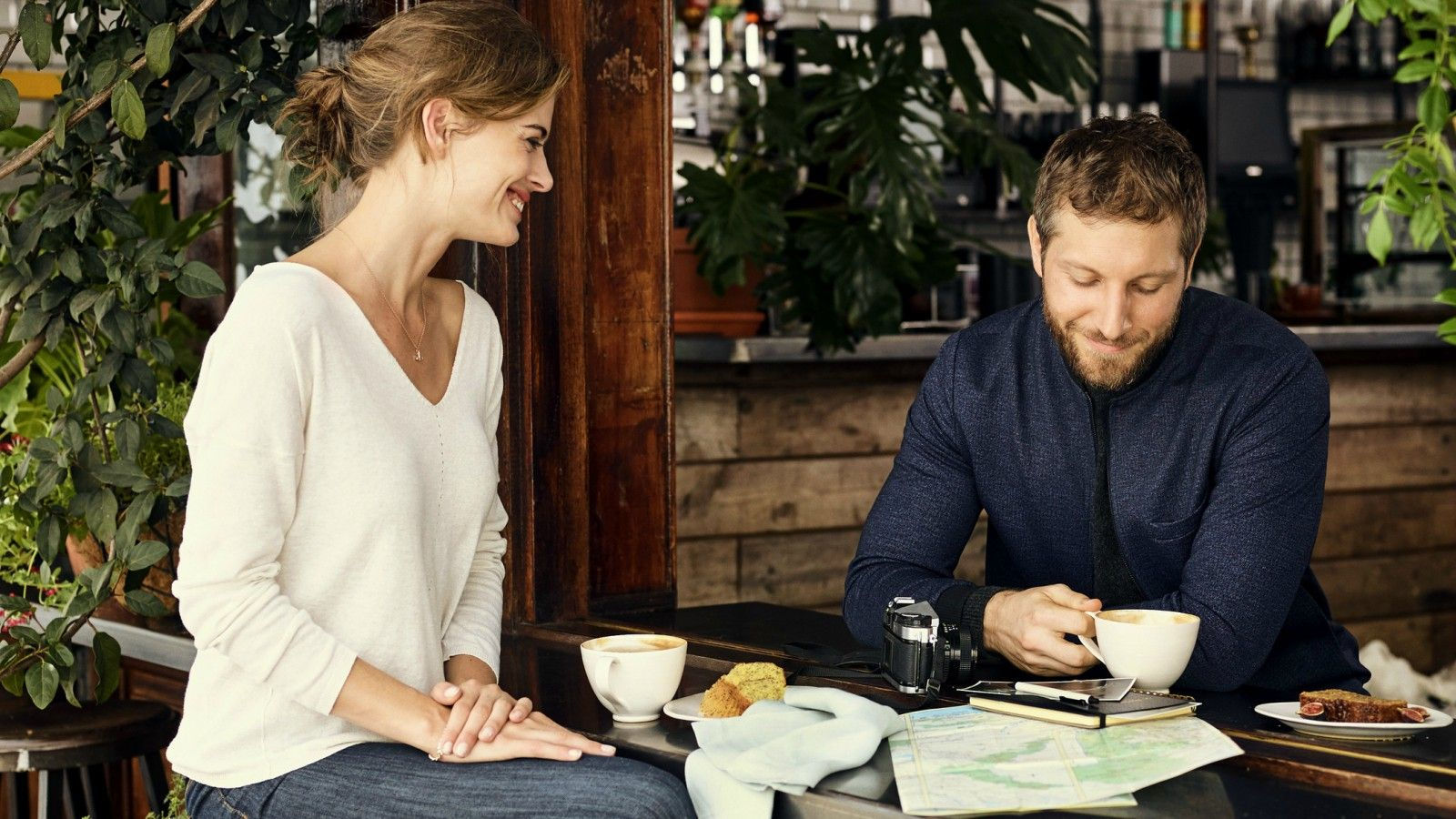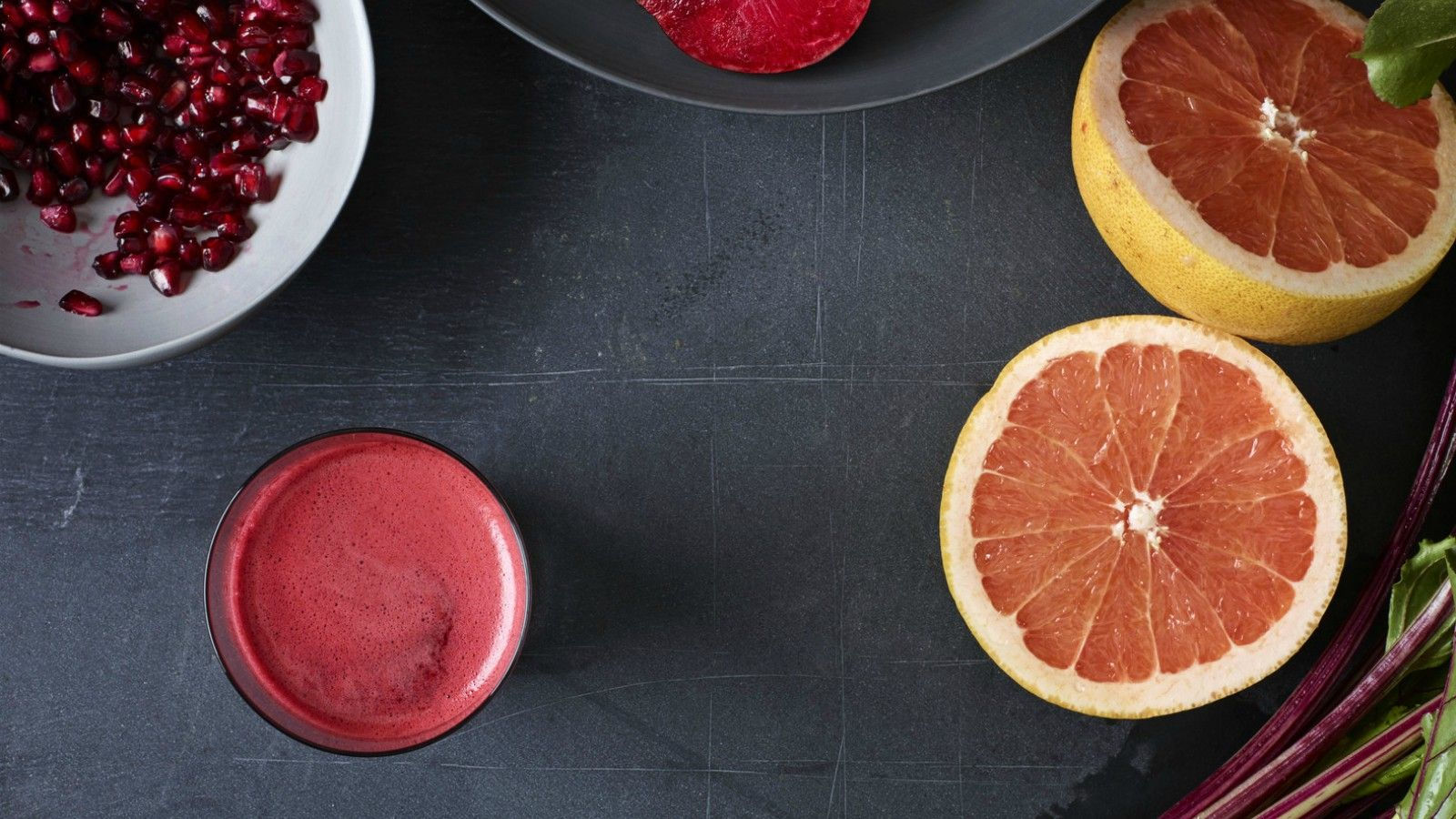 Westin Fresh by the Juicery
Treat yourself to a revitalizing and healthy assortment of juices and smoothies, carefully curated by the experts at the Juicery. Each juice and smoothie is blended with an invigorating mix of fruits and vegetables to fuel your day and enhance your wellness. Jump start your day or enjoy an afternoon pick me up with these refreshing and irresistible beverages.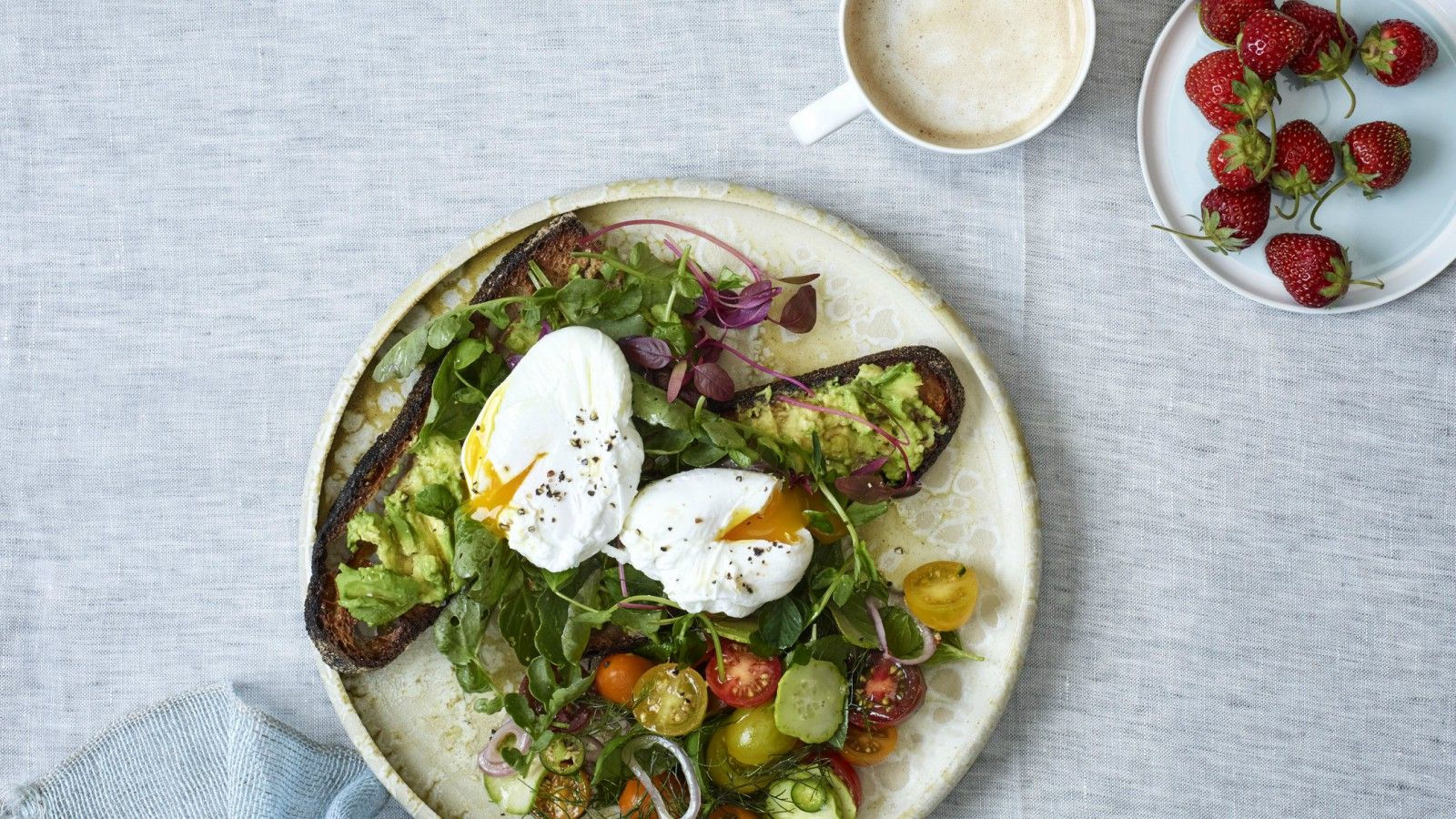 SuperFoodsRx™
At The Westin Governor Morris, Morristown, we are dedicated to your health and wellbeing. We are proud to offer our signature SuperFoodsRx™ menu, which features dining options that are both naturally delicious and low in calories. You won't go hungry with menu items ranging from tasty breakfast choices to healthy lunches. Our menu options have been developed with both doctors and nutritionists, and pair certain foods in order to increase their nutritional value.