Colleges and Universities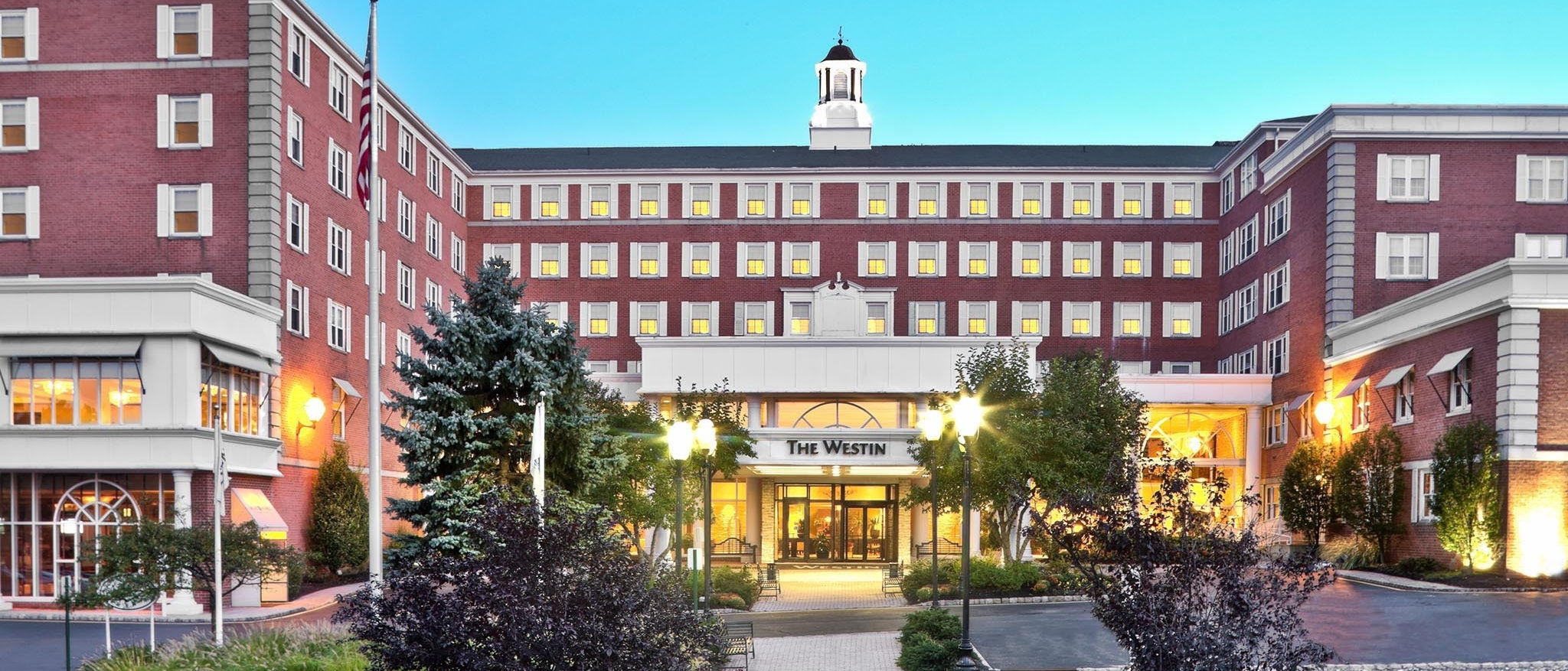 Our hotel is located near numerous Morristown area colleges and universities. Whether you're visiting a loved one, reconnecting with fellow alums, attending meetings or exploring universities with family, The Westin Governor Morris, Morristown offers easy access to many local colleges.
Explore our Morristown area colleges and book your stay today!
College of St. Elizabeth
2 Convent Road, Morristown, NJ 07960 | (973) 290-4000
Students from diverse cultures find intellectual and personal growth in the challenging atmosphere of this Catholic liberal arts college. The College of St. Elizabeth has a strong tradition of developing leadership in a spirit of service and social responsibility, and a commitment to the promotion of women as equal partners in society. Learn More about our College of St. Elizabeth Exclusive Rates.
Drew University
36 Madison Avenue, Madison, NJ 07940 | (973) 408-3000
Consisting of the College of Liberal Arts, Drew Theological School and the Caspersen School of Graduate Studies. Located in the picturesque borough of Madison, New Jersey, Drew's 186 acre, wooded campus is within walking distance of the Madison train station, which offers direct service to Midtown Manhattan's New York Penn Station. Learn More about our Drew University Exclusive Rates.
Farleigh Dickinson University
285 Madison Avenue, Madison, NJ 07940 | 973-443-8500
The largest private university in New Jersey, Fairleigh Dickinson University is an independent, coeducational, multi-campus institution. Founded in 1942, FDU offers over 100 undergraduate and graduate degree programs. Learn More about our Fairleigh Dickinson University Exclusive Rates.
Newark Academy
91 South Orange Avenue, Livingston, NJ 07039 | (973) 992-7000
Founded in 1774, Newark Academy is an inclusive community comprised of an exceptional faculty dedicated to encouraging a global perspective that empowers students to develop depth of character, innovative thinking, and commitment to service. Learn More about our Newark Academy Exclusive Rates.