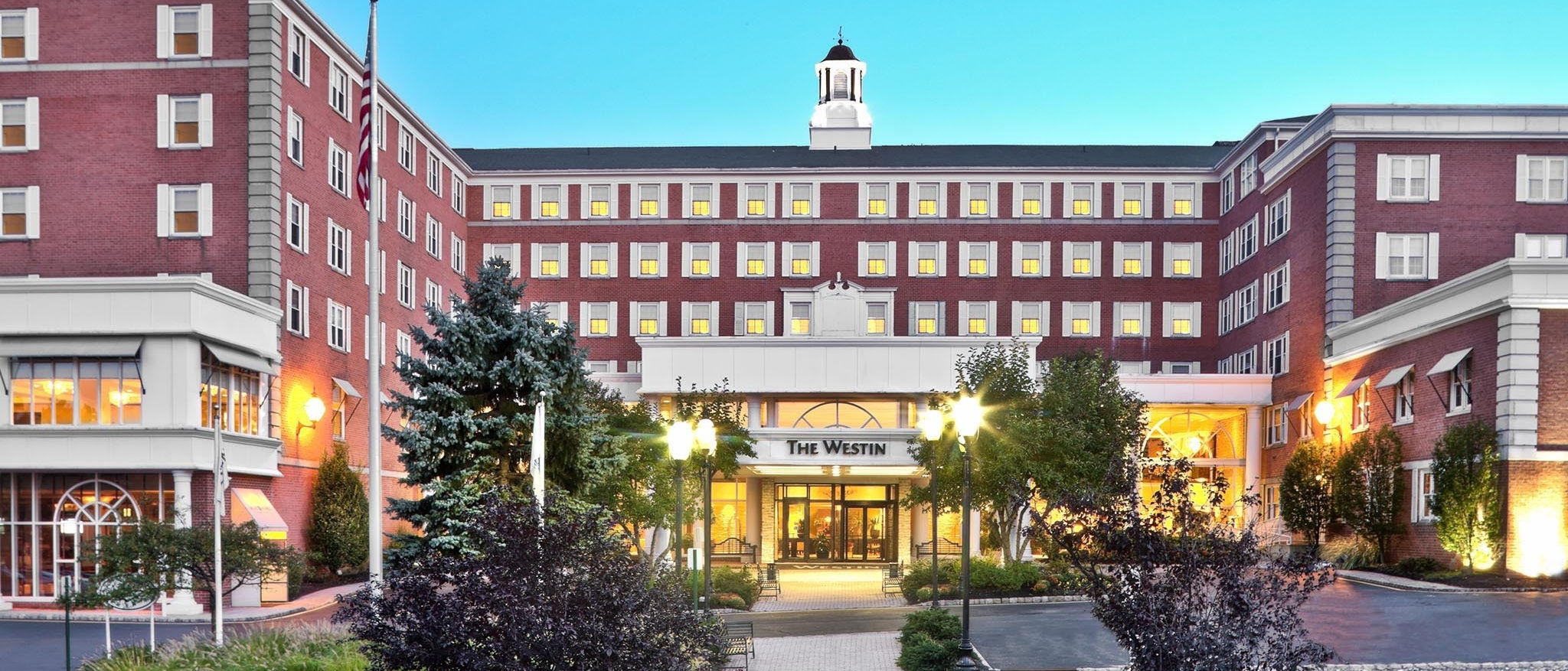 When there's a special event in your future, The Westin Governor Morris delivers unforgettable Bar Mitzvahs and Bat Mitzvah Venues in NJ to call your own. Our hotel offers sophisticated salons and ballrooms, each uniquely fashioned to your event needs. Our professional staff is recognized for superb service and attention to detail. Whether you're planning an intimate affair or a lavish gala, rest assured that our Bar Mitzvahs and Bat Mitzvah services will accommodate your guests with style and distinction.
Bar Mitzvahs and Bat Mitzvah Venue Features:
25,000 total square feet of event space, including 10,000 square feet of function area
The Governors Ballroom, equipped to accommodate up to 400 guests
The State Ballroom, accommodating up to 250 guests
Smaller salons, for more intimate affairs
Newly renovated poolside reception area, for outdoor celebrations
Newly remodeled event suites on private guest floors
Spacious hospitality suite, surrounded by windows and located adjacent to the ballroom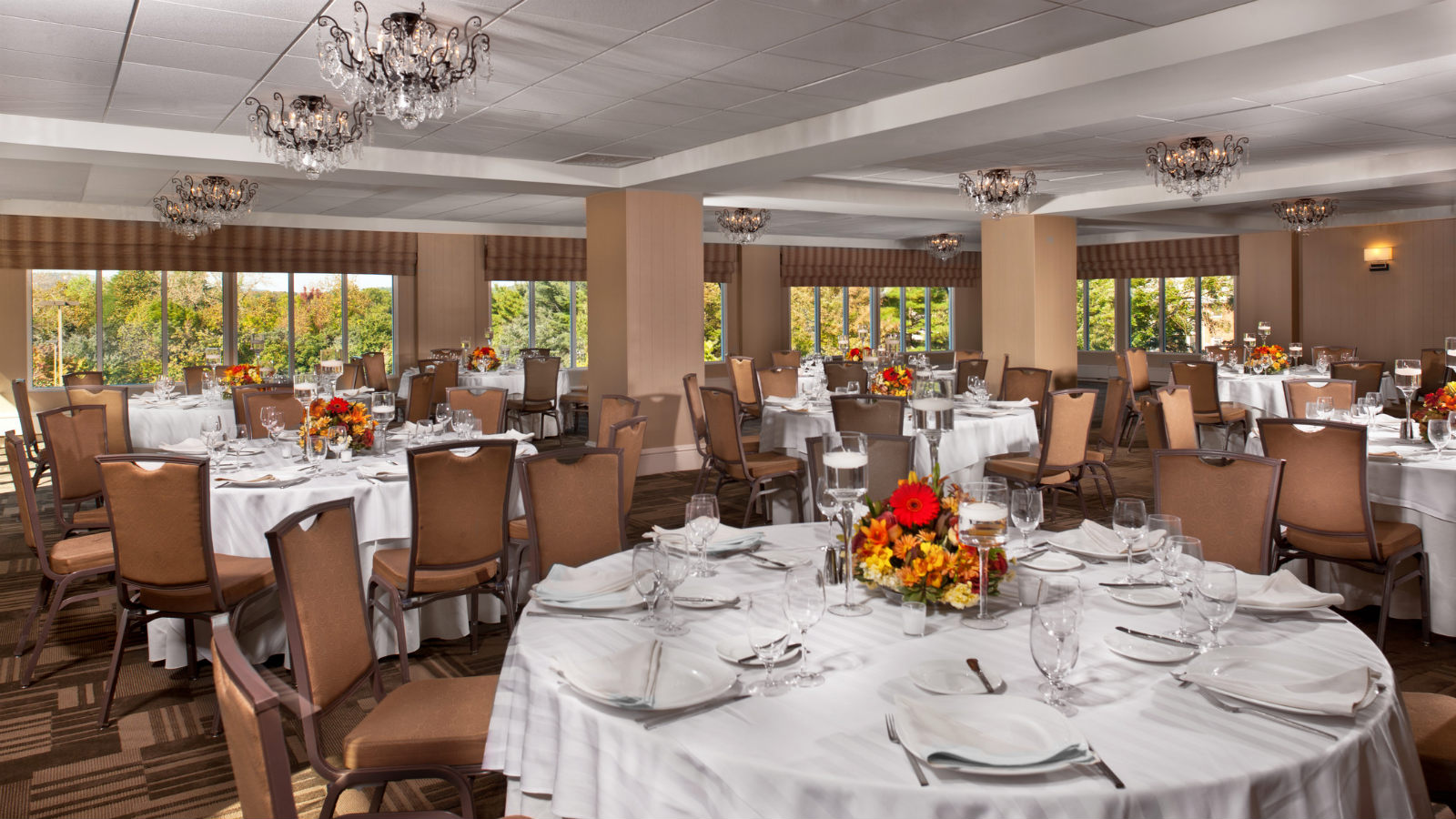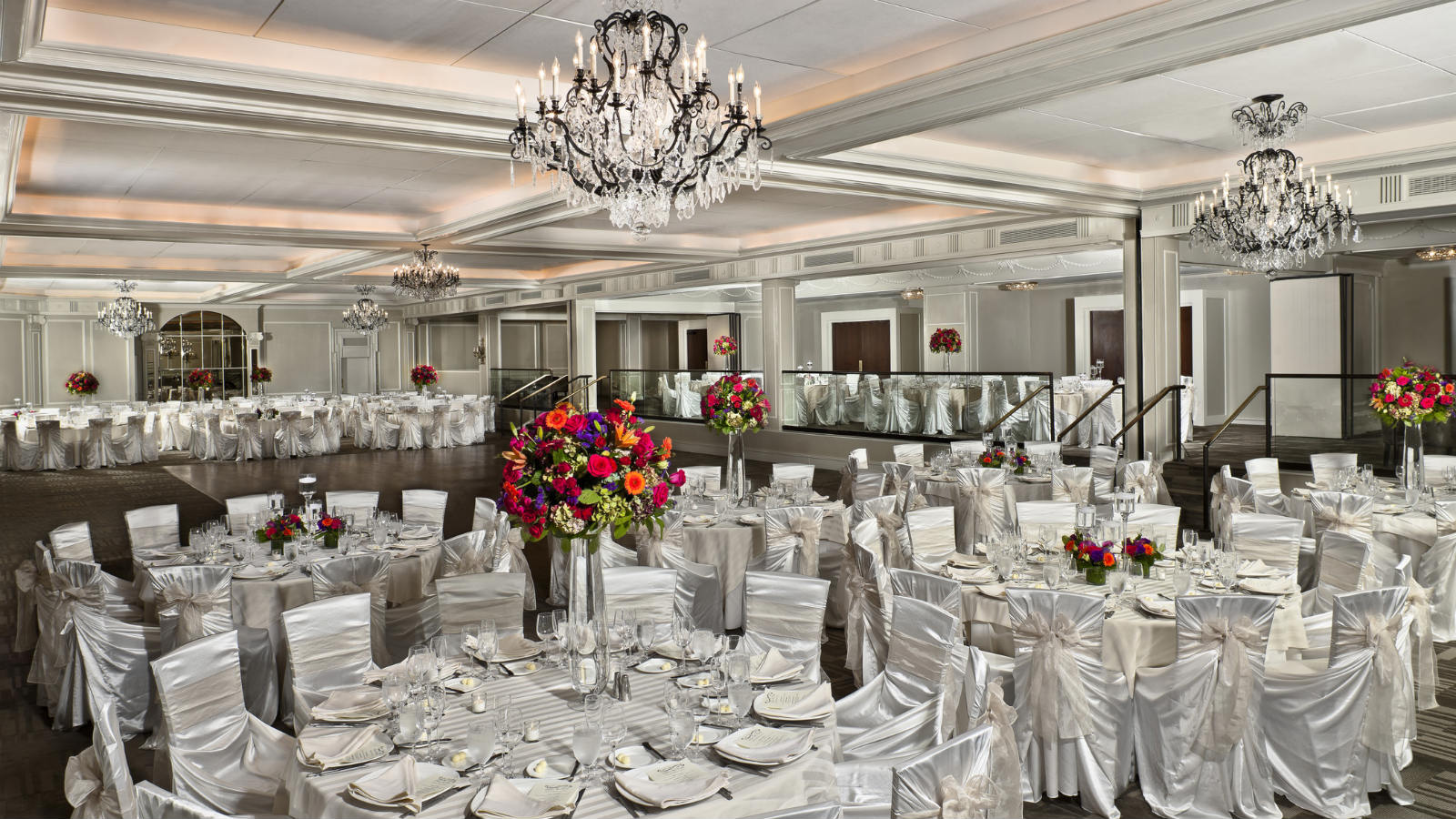 Services For Bar & Bat Mitzvahs In Morristown
From creating the menu to decorating the room, our staff takes particular pride in planning a Bar or Bat Mitzvah that is uniquely yours, with every element artfully arranged and stylishly presented. Throughout your event, a staff member will always be available to assist with last-minute needs. We'll work closely with you until your last guest departs. As the trendsetter in Morristown event locations, our specialized services include:
Complete bar/bat mitzvah planning
Personally tailored catering menus
Licensed and hotel approved outside Kosher caterers permitted
Separate kitchen available for Kosher functions
Separate room for children's party
Deluxe overnight accommodations for guests
Executive Chef Thomas Ciszak
Chef Thomas Ciszak serves as the executive chef of The Westin Governor Morris where he is responsible for overseeing food and menu preparation for the many weddings, religious celebrations, fundraiser galas, community events, banquets and corporate events that are held at the popular hotel.